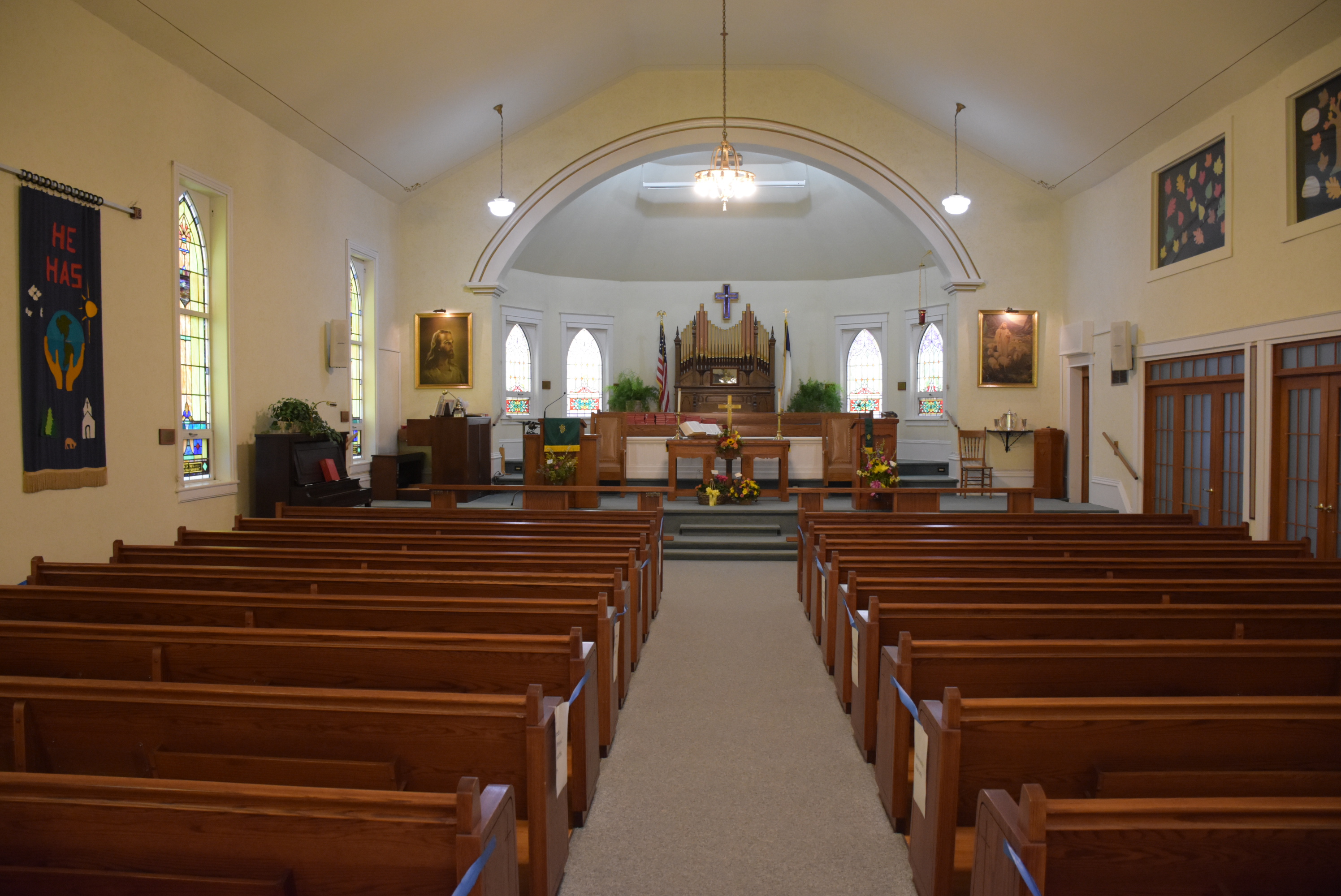 Worship services are held each week on Sunday morning at 11:00 AM.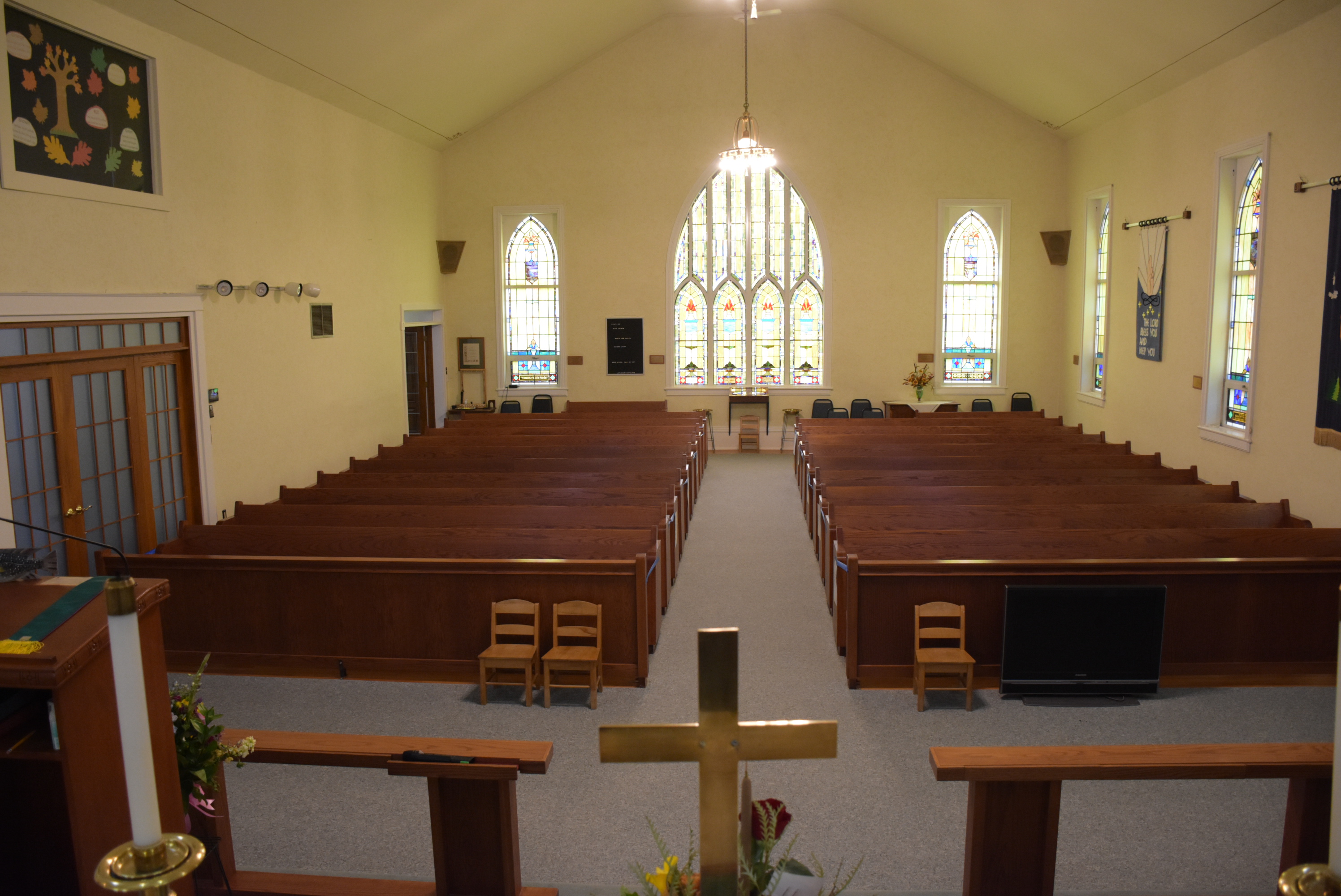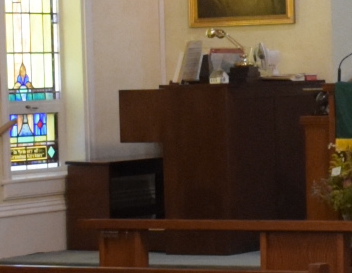 Musical accompaniment for hymns is provided by our church organist on a Baldwin 632 organ. We also have an upright piano for choir hymns.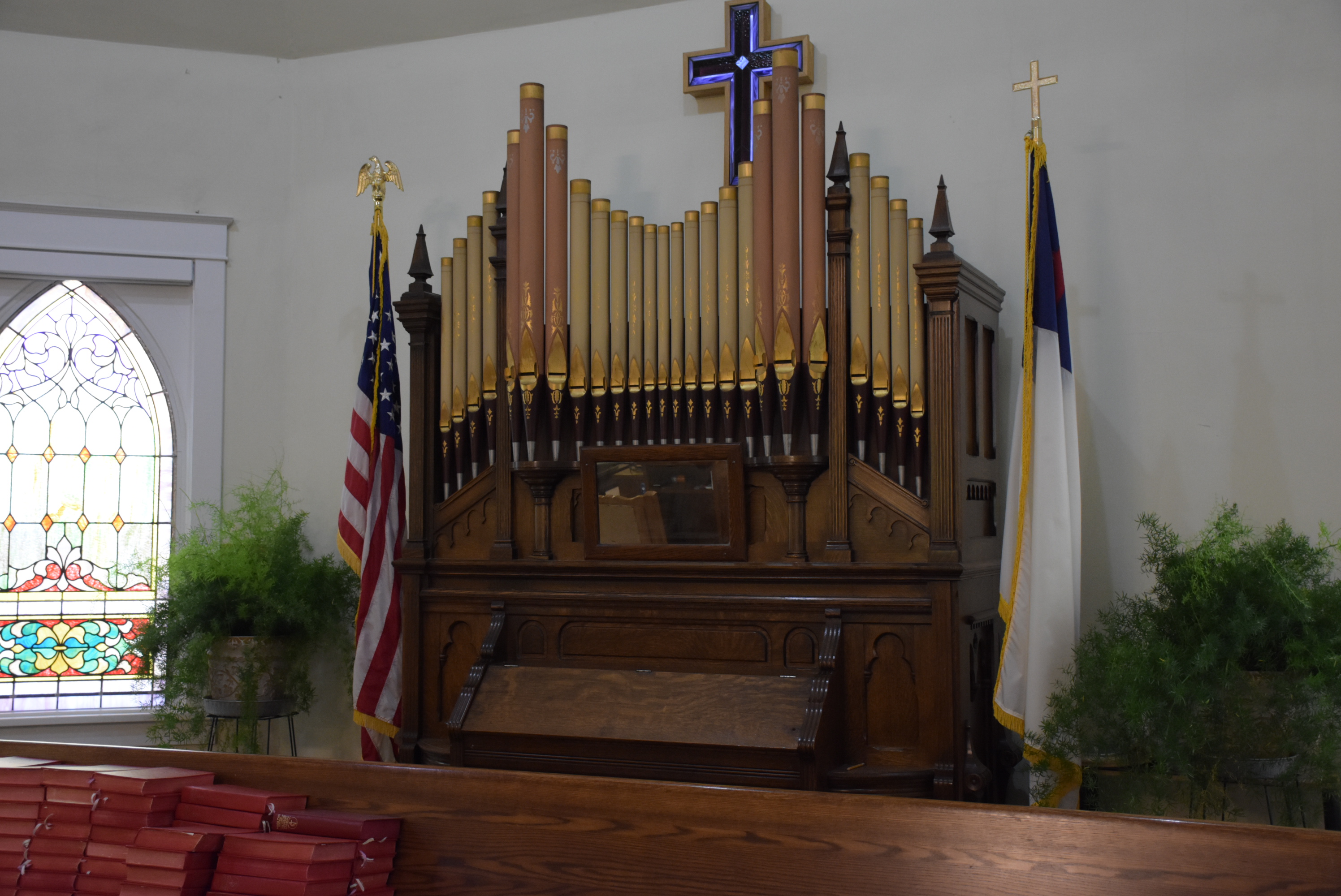 In the 1940s, we received a pump organ from the Munising Methodist Church and it has been used for our worship services since then.